Welcome to Quantum Plant Maintenance.
"Problem Solving is our Passion."
If your situation is a breakdown of considerable urgency, we will always reschedule less critical jobs to accommodate your needs.
We work with some of Sydney's most established Construction Companies, Serviced Apartments and Office buildings throughout the CBD and beyond.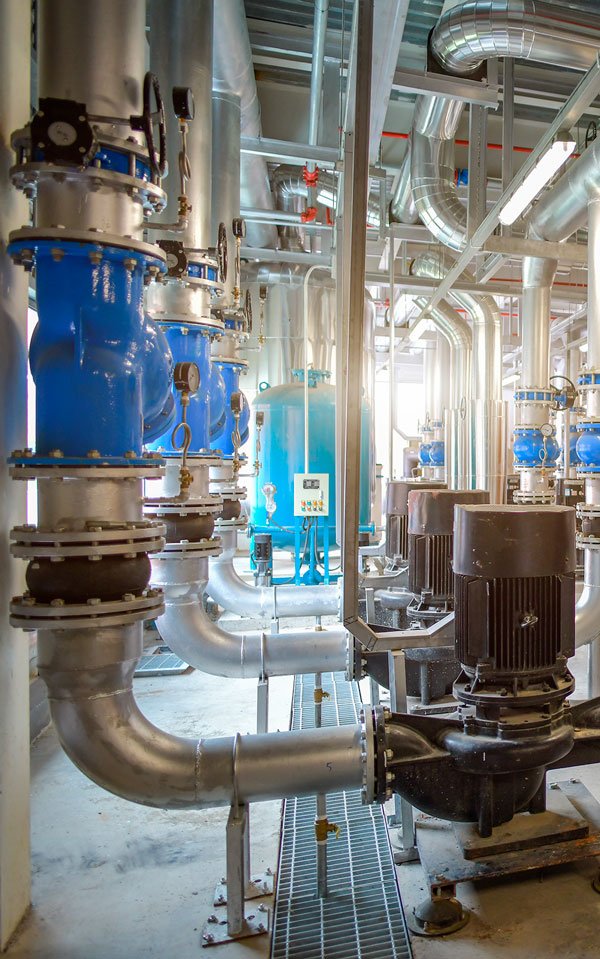 Welcome to Quantum Plant Maintenance
When you get Quantum Plant Maintenance involved in your breakdown, repairs or new plant project, you will have the commitment of our entire crew.

Our staff are not only friendly and courteous, but they are highly skilled and focused with a positive attitude. If you have a breakdown on your critical piece of equipment you can rest assured that we will do everything possible to have it up and running in the shortest possible time!
Years of Combined Experience
Quantum Plant.
Your #1 Stop for all things Maintenance.