QPM can provide an end to end service and solution for all your water and waste water pumping requirements.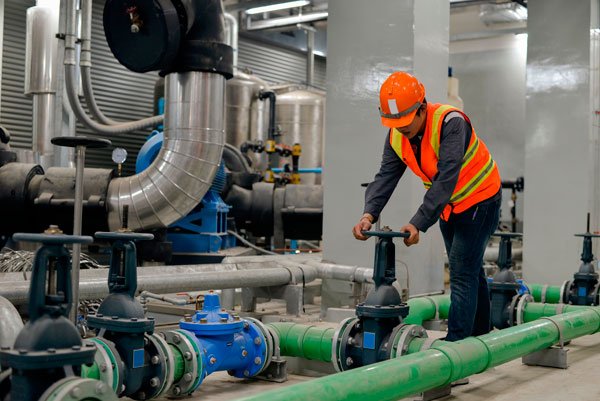 From your Domestic Cold Water Booster pumps to your Sewer Ejector systems we will provide the expertise and knowledge on servicing, repairs and replacement of your pumping equipment. Here at QPM we also design and build in-house our own control systems to suit all your site specific requirements.
Our Technicians are trained and certified for Confined Space Entry and Rescue to assure you that the works are done safely and efficiently.
Planned Preventative Maintenance
Failing to carry out regular maintenance on your pumping system can be very costly not only to the equipment directly but also to the surrounding area and environmental clean ups. QPM can offer 3, 6 or 12 month servicing agreements to keep your pumping system operating as efficiently and reliable as possible.