Quantum Plant Maintenance Electrical Division covers all facets of electrical installation and control automation.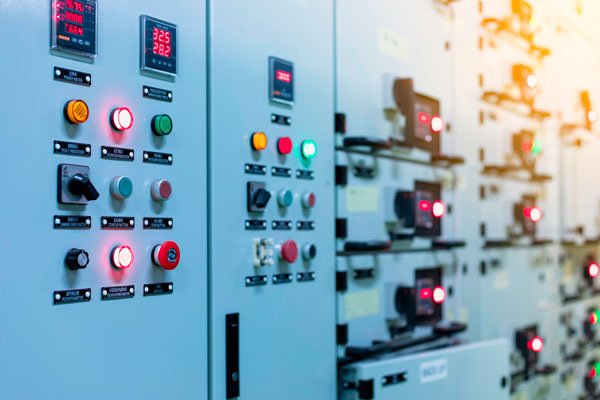 In our business we cover many facets of electrical installation and control automation.
To the Compressed Air Industry
Full turnkey installations including supply cable and circuit installation.
Modifying compressors to Variable speed drive operation. Using our many years experience in the compressed air industry.
The supply and installation micro logic and analog sequencing systems.
Supply and installation of soft starters.
Supply and installation of air flow metering devices.
Faultfinding control circuits and troublesome compressed air related issues.
Supply, install and program PLC control systems for:
Pumping systems
Sewerage Systems are our specialty
Compressors and air systems
Supplying and installing Danfoss & ABB Variable Speed Drives (VSD / VVVF) and Soft Starters to:
Chillers
Cooling towers
Centrifugal and Axial fans
Centrifugal pumps
Air compressors
Cold Water Booster Pumps
Car park fans
Stair pressurisation fans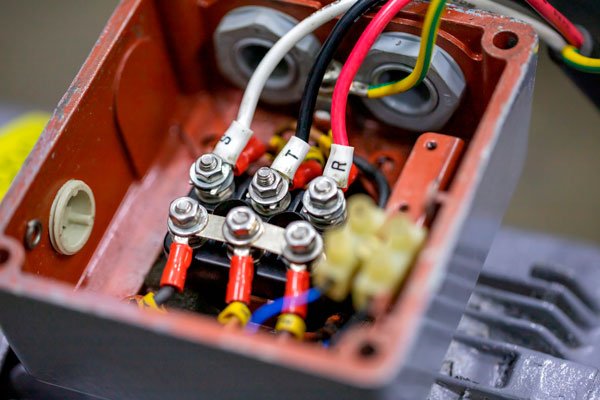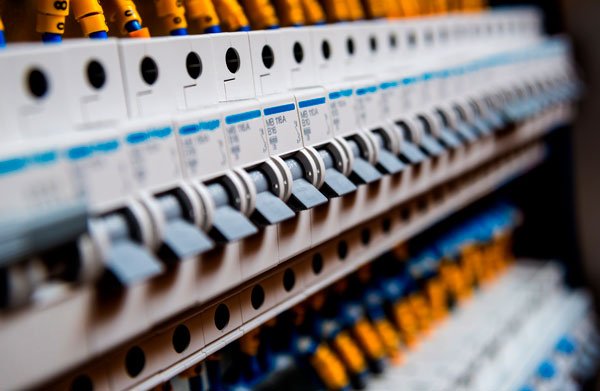 Float level controls

Mercury floats
Hydrostatic Level Detection
Ultrasonic level controls
IP68 ultrasonic for submersible applications

Temperature sensing devices for 0/10vdc and 4/20 milliamp interface in water
Air pressure sensing equipment
Air flow sensing equipment
CO monitoring for parking garages etc.
Quantum Plant Maintenance has a team of fully licensed electricians that not only carries out all work to the highest standard but do it with a high level of professionalism and also within budget.